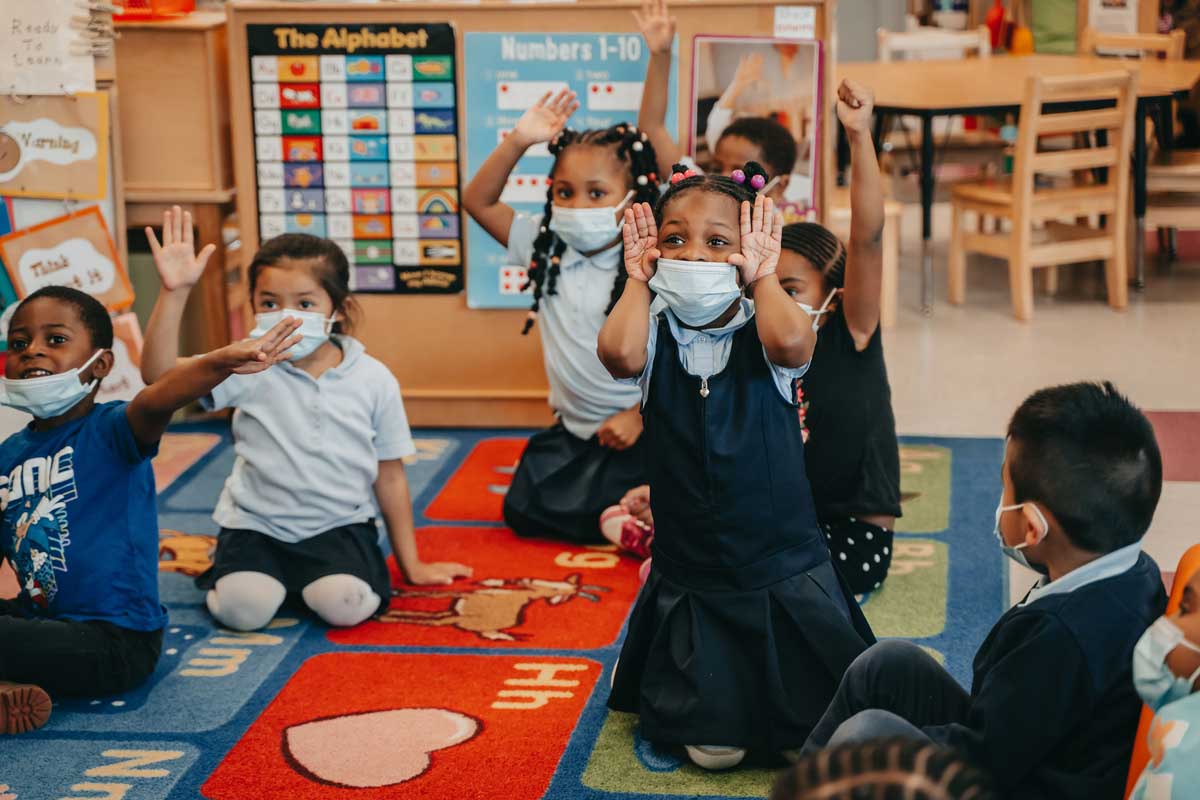 WHY 
EARLE STEM?
Our dedicated administration team and staff is committed to ensuring that every student whether they are straight-A scholars or diverse learners who need extra help, has access to the resources they need to reach their full potential.
Science, Technology, Engineering & Math
STEM
Our STEM curriculum emphasizes engineering excellence through; critical thinking, problem-solving, and creativity, skills that are essential in today's rapidly evolving technological landscape.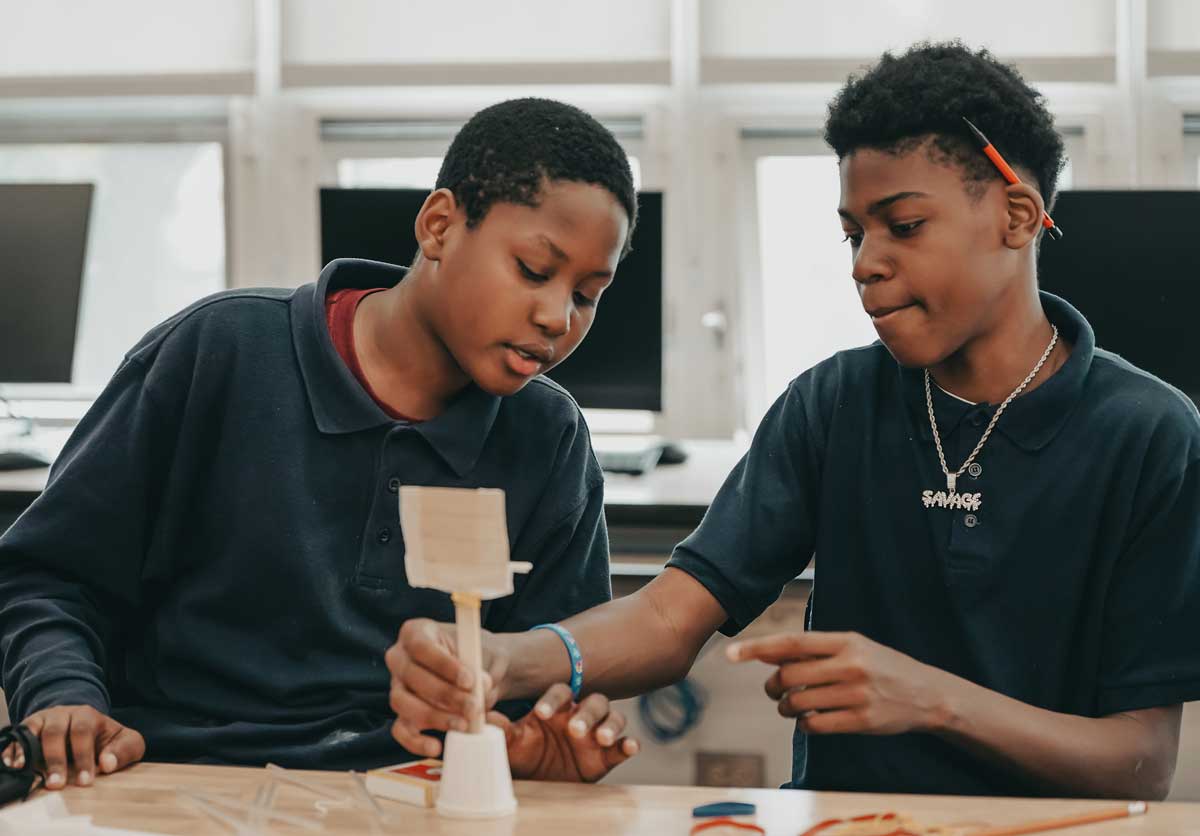 2 Dedicated
STEM coordinators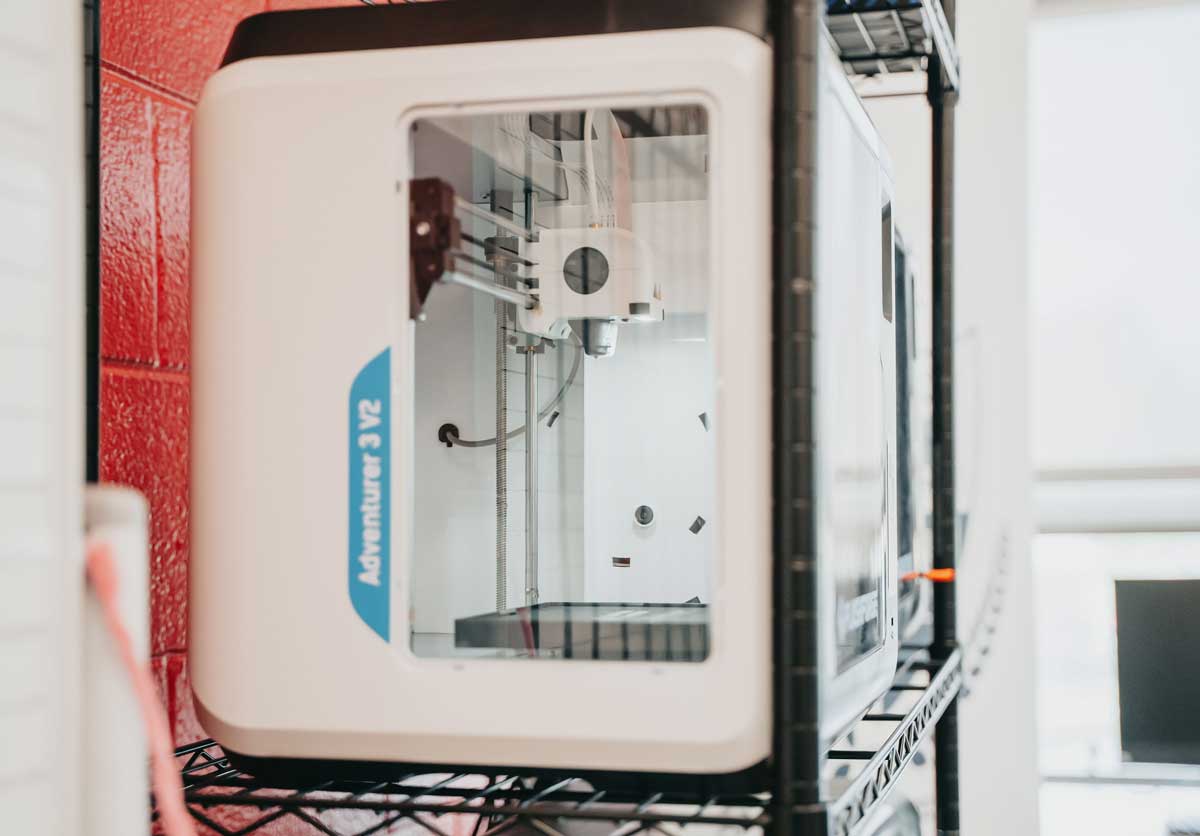 Maker University
Our Makerspace
STEM Lab
Computer & Technology
Curiosity Room
Whether they're exploring the science of sound, the principles of physics, or the wonders of the natural world, students are sure to be captivated by the hands-on mini-exhibits and engaging activities.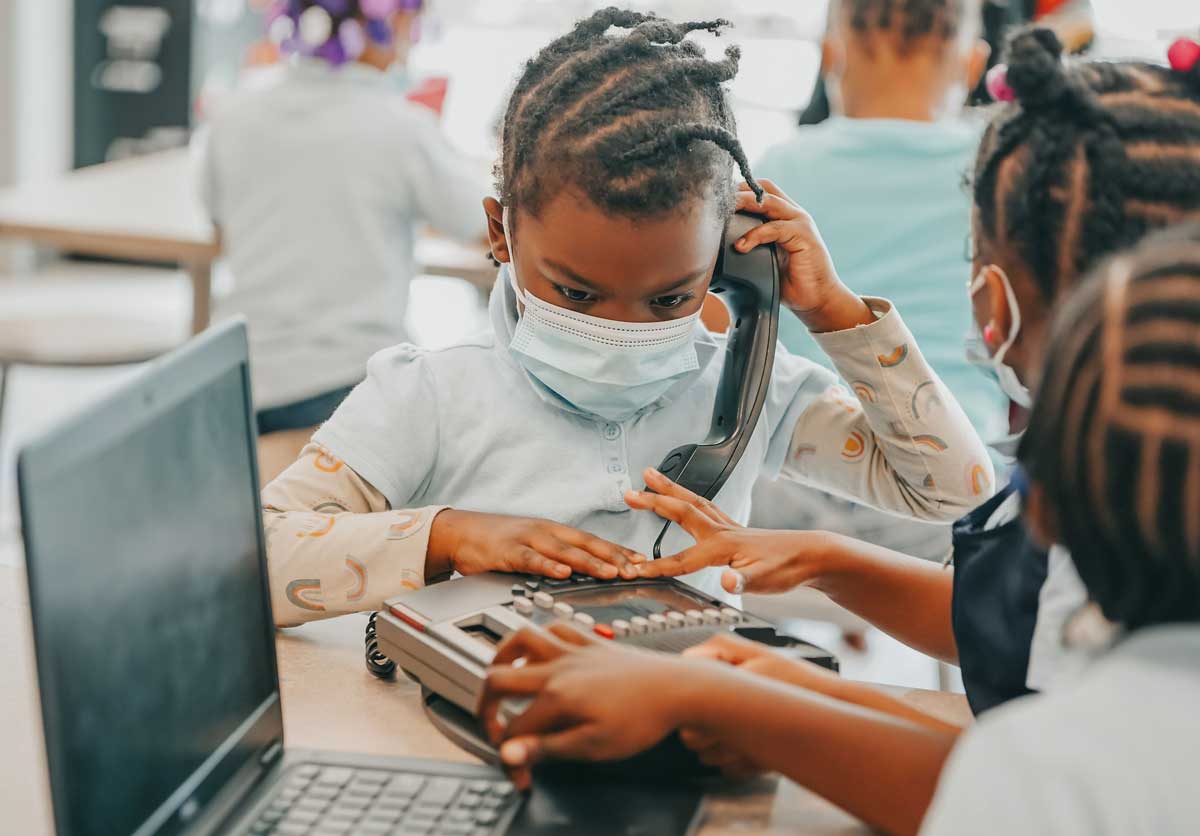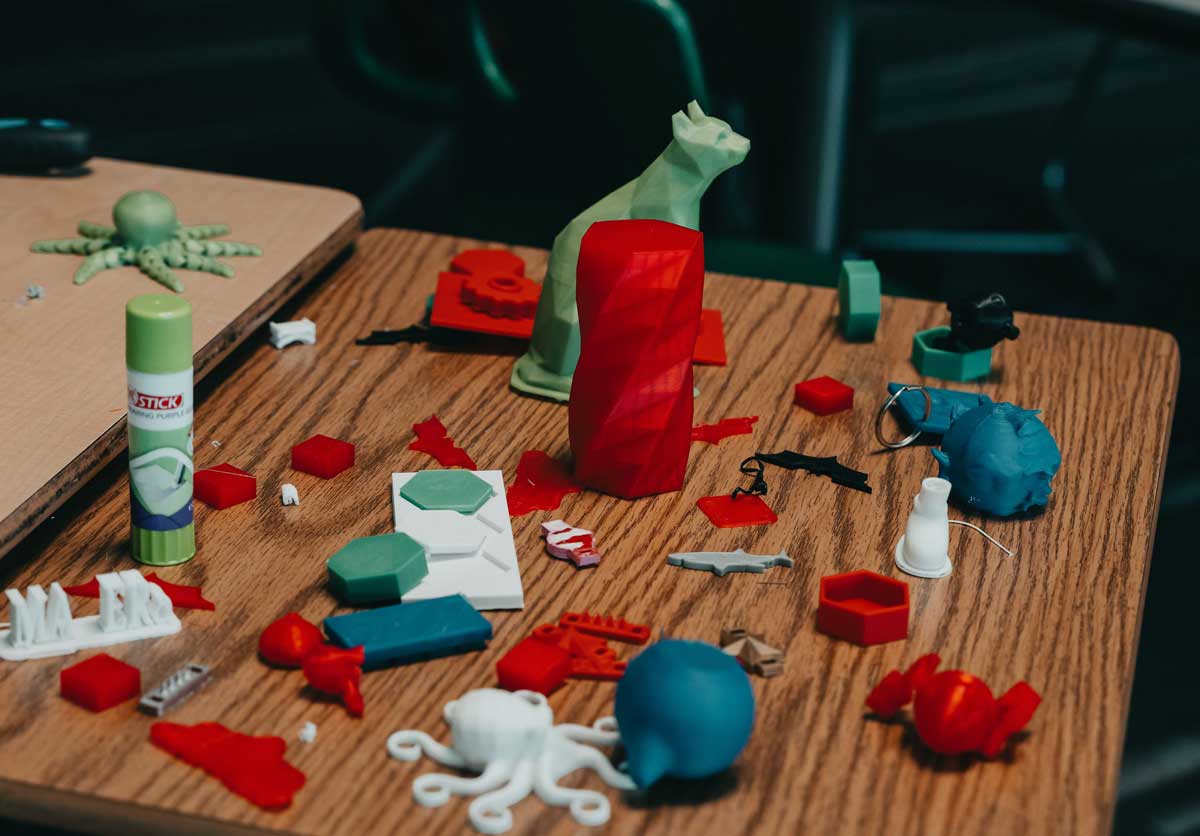 Art Studios
Our art studio is equipped with a wide range of materials and supplies. Students create with paint, clay pencils,  markers, and more!
Personalized Education
One of the key advantages of being a small school is our ability to offer small group instruction with targeted support for each student.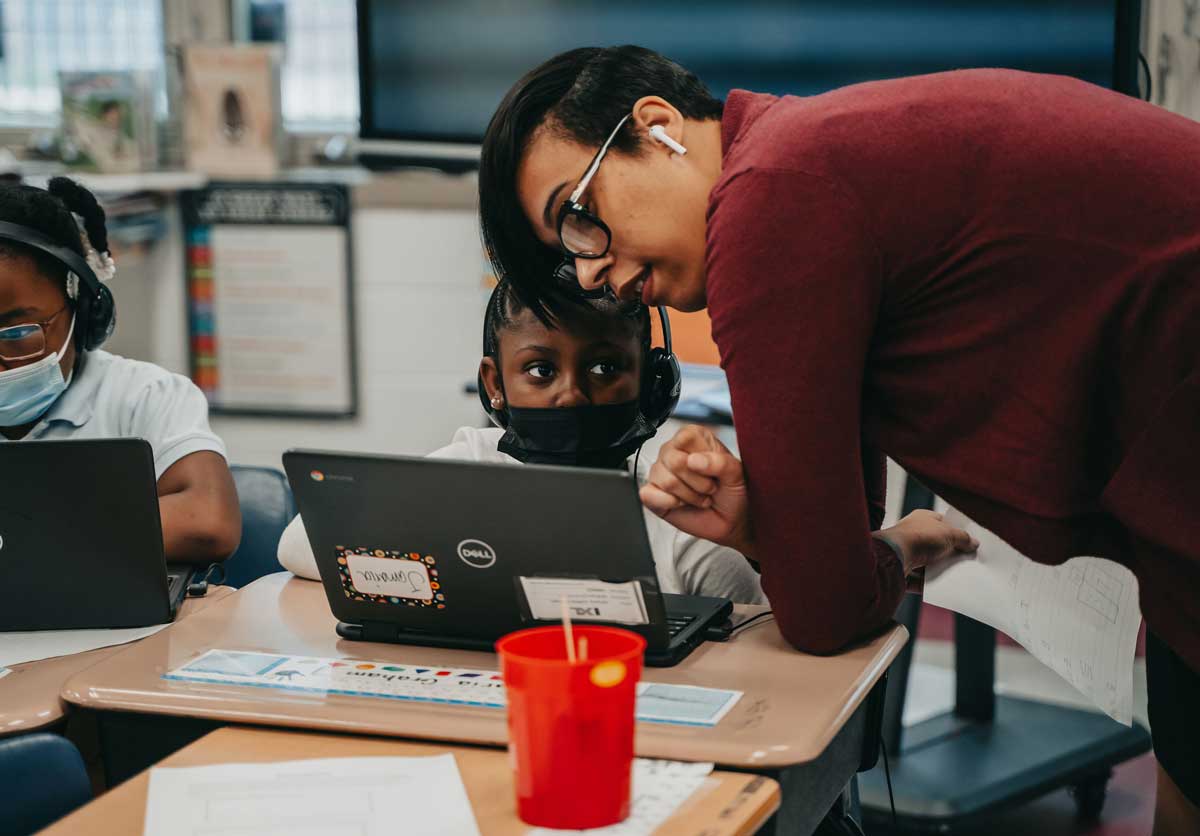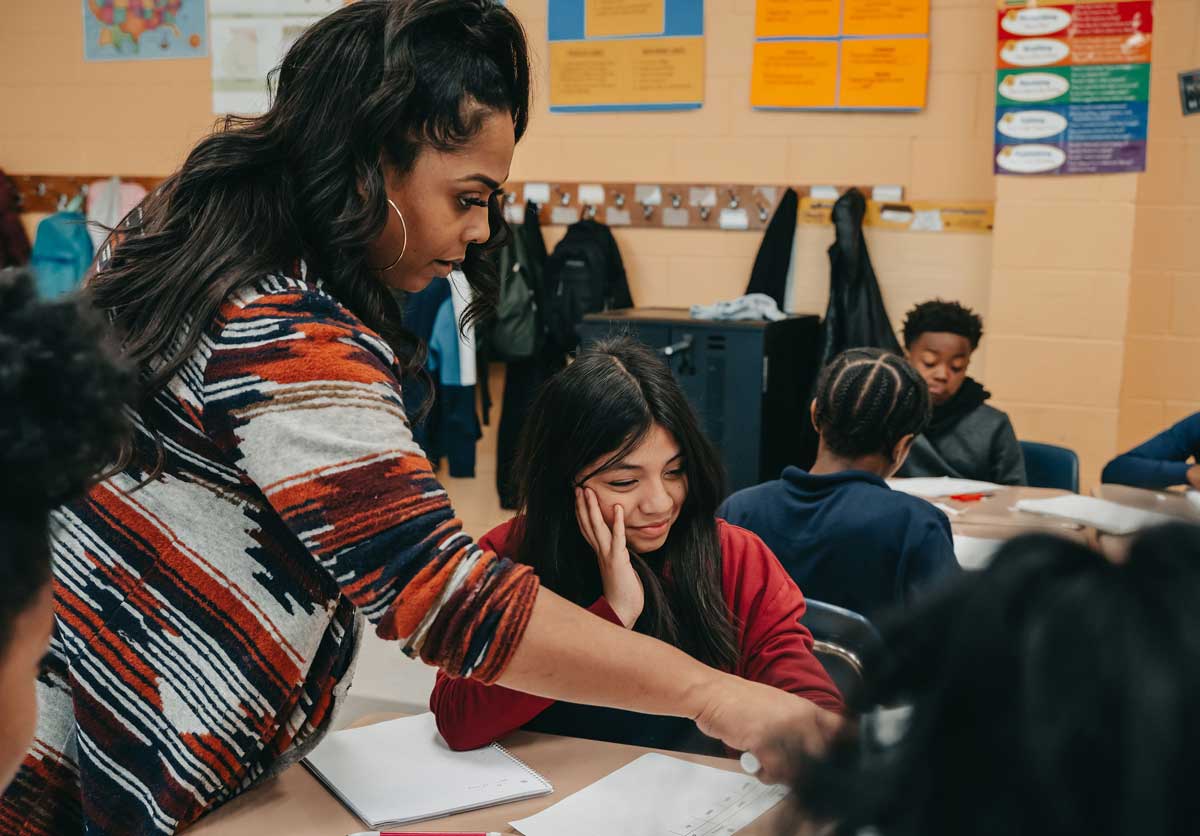 SEL Supports
We have a strong belief in Social and Emotional Learning, with a dedicated team of professionals that includes 2 Social workers, a Youth interventionist, and an In-house TLS coordinator.
Diverse Learners
Our DL program is committed to providing an inclusive and supportive learning environment for all students which includes flexible seating and a calming area.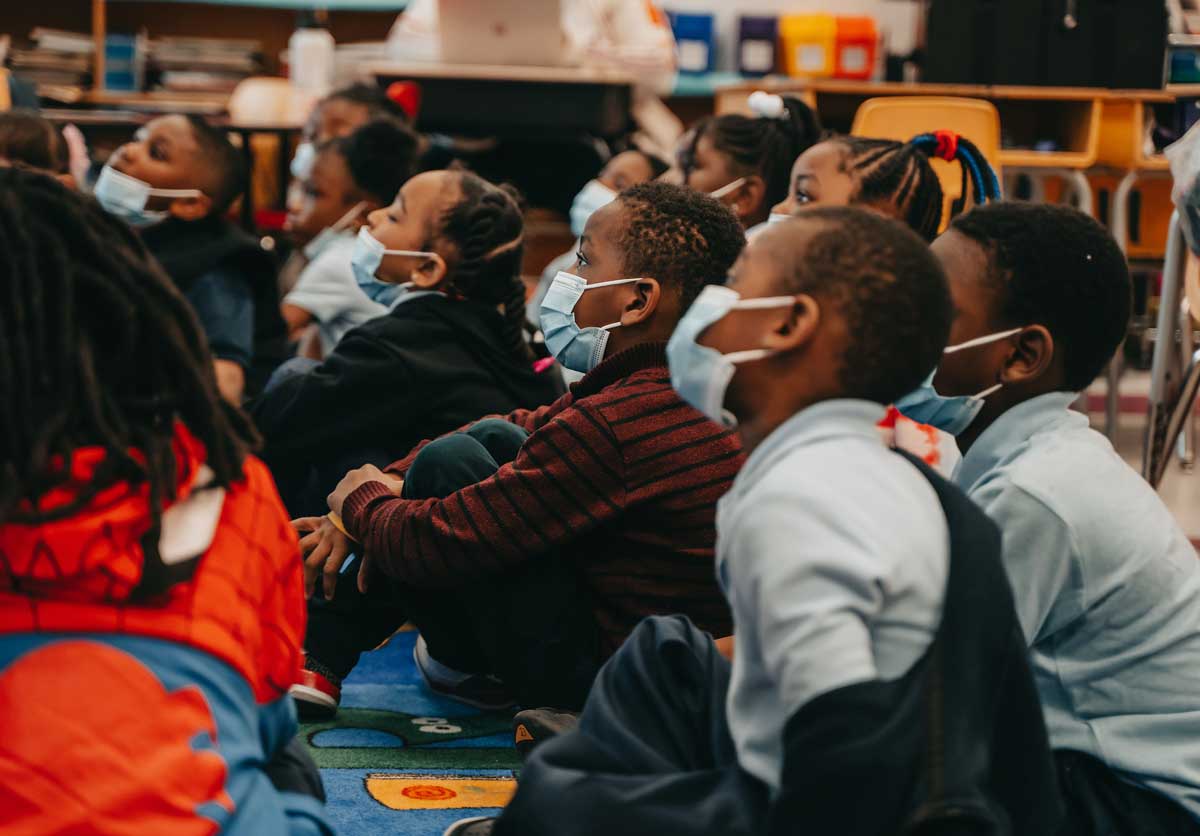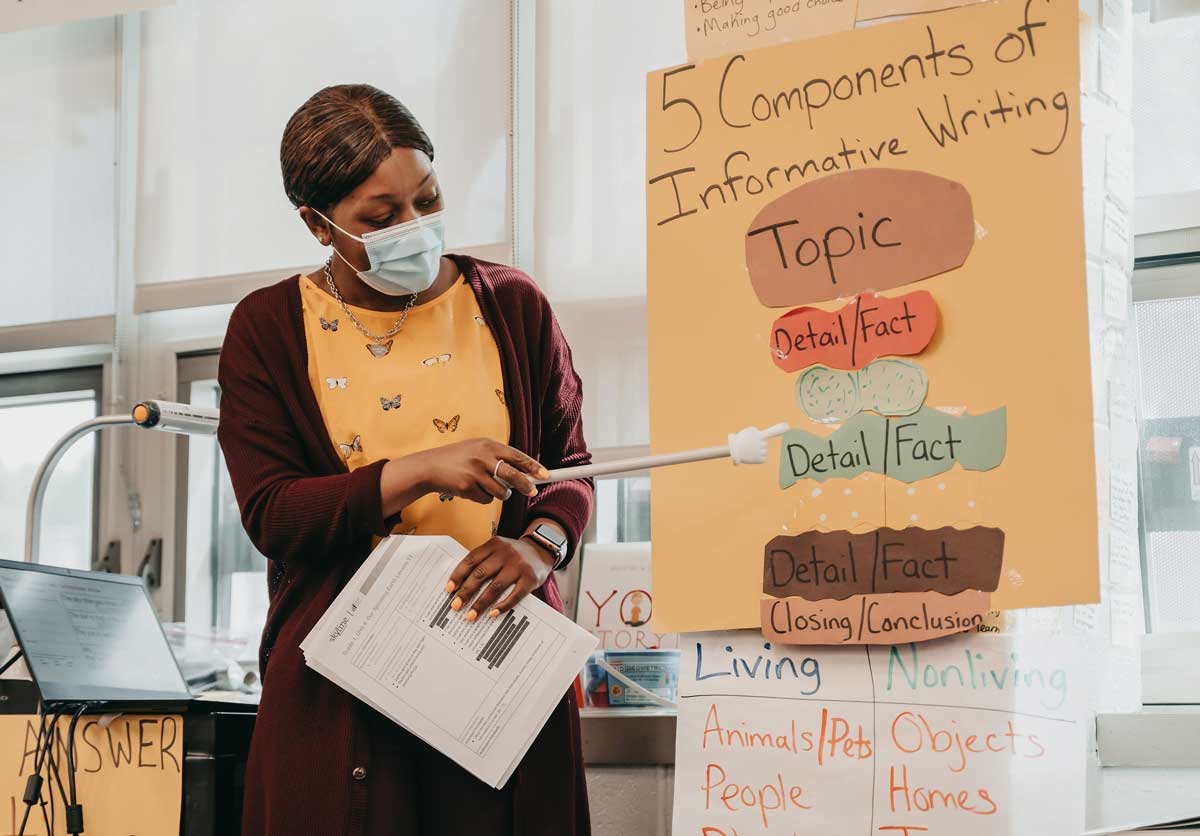 English Language Program
Our ESL program offers personalized instruction that's tailored to meet the unique needs of each student.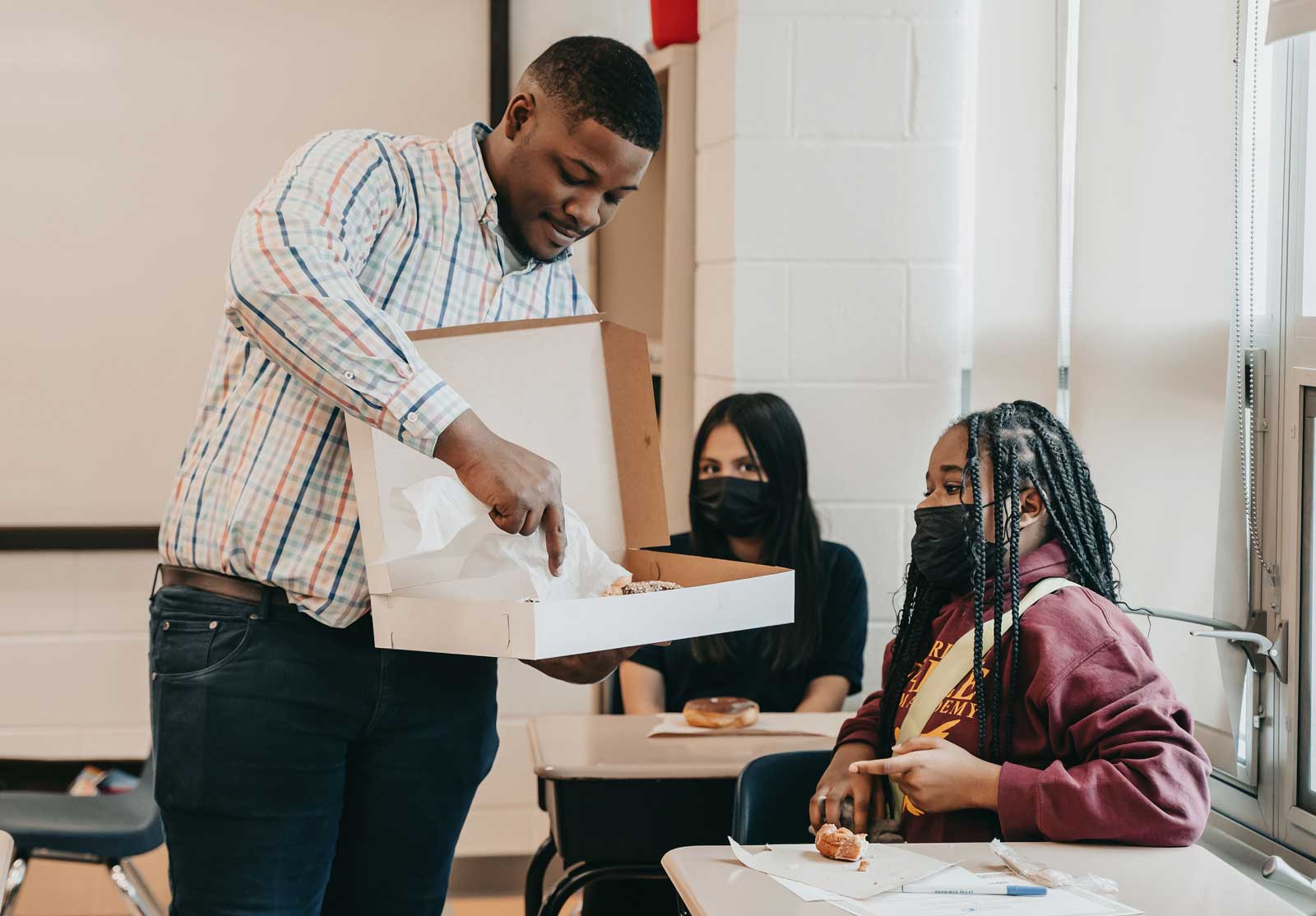 Before & After School
Activities
It is important to us to offer a variety of activities and events for our kids to participate in.  We always want to have something for them to look forward to. The following is a list of some of our most popular school activities for boys and girls;
What's the Limit?
The Sky's The Limit!