Current LSC Representatives
School Councils play a pivotal role in fostering democratic involvement, giving both educators and parents a platform to shape the future of their children's education. These councils forge essential connections between parents and educators, aligning family and community aspirations with student success. Additionally, they link the community, tapping into valuable resources and enabling parents to exchange insights and accomplishments.
Being a part of a School Council is a testament to the dedication and empowerment of parents, community representatives, students, and educational leaders. Through these councils, parents acquire a special seat at the decision-making table, facilitating student-focused discussions with educators, fellow parents, students, and the broader community.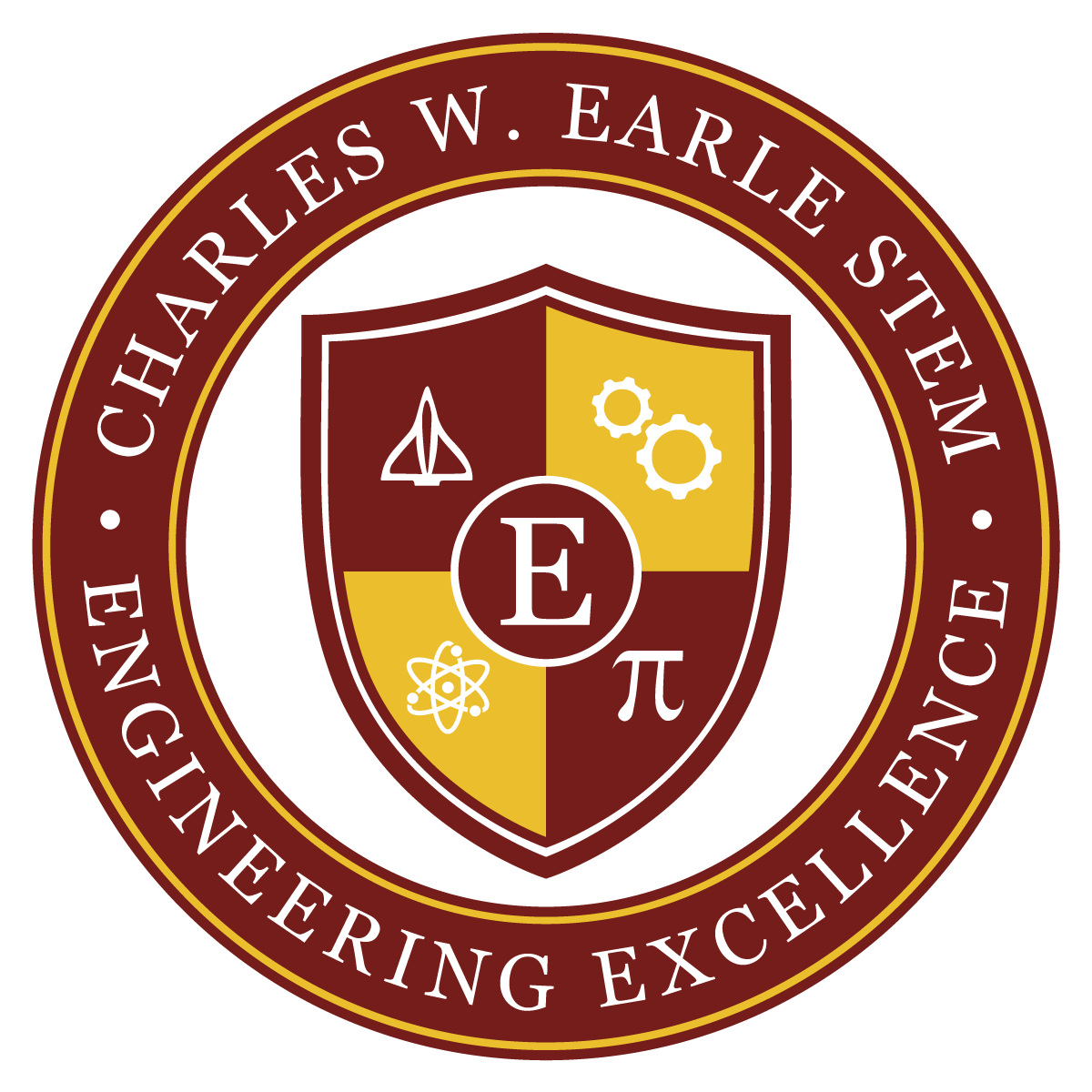 Kyra Adenekan
Parent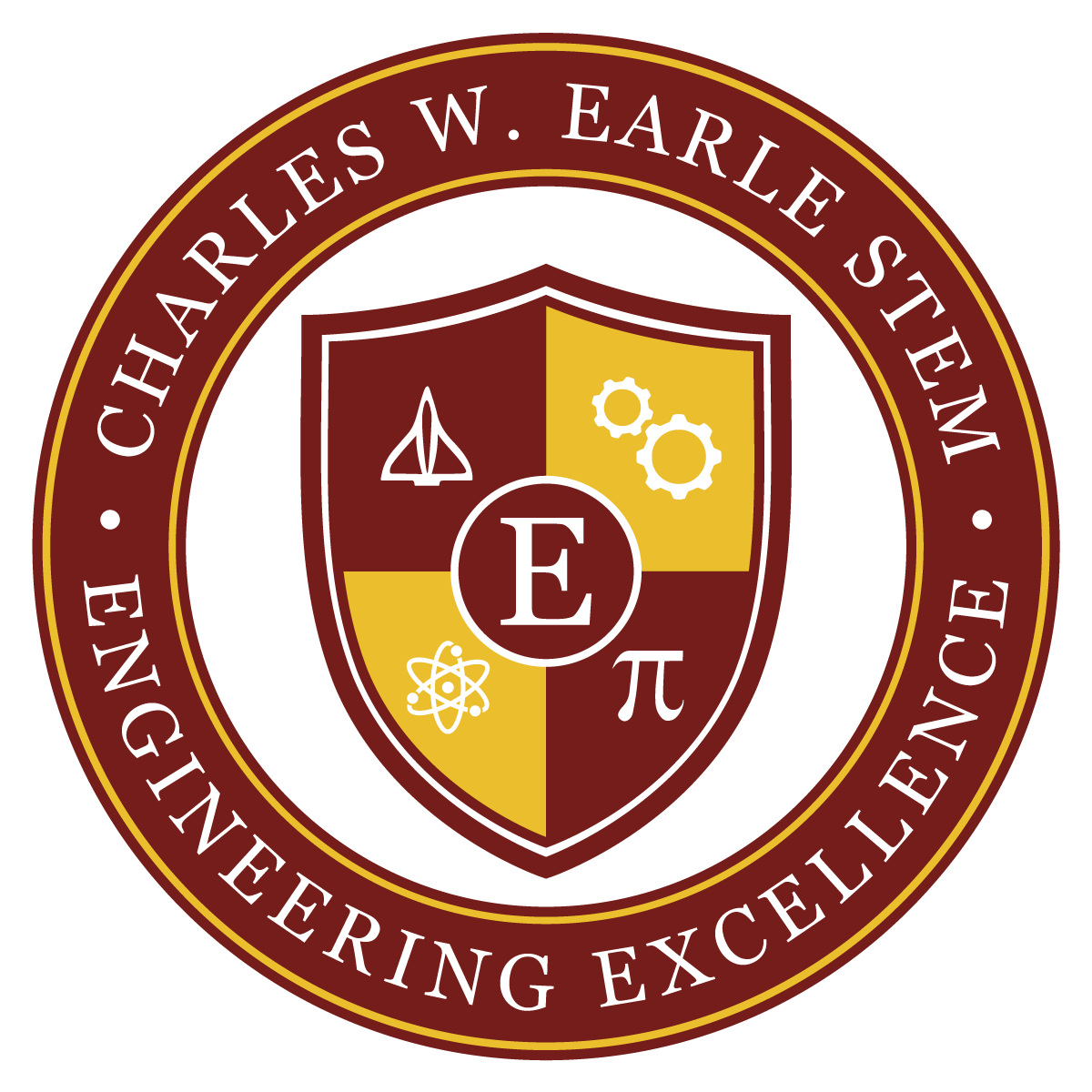 Jessie Buchanan
Parent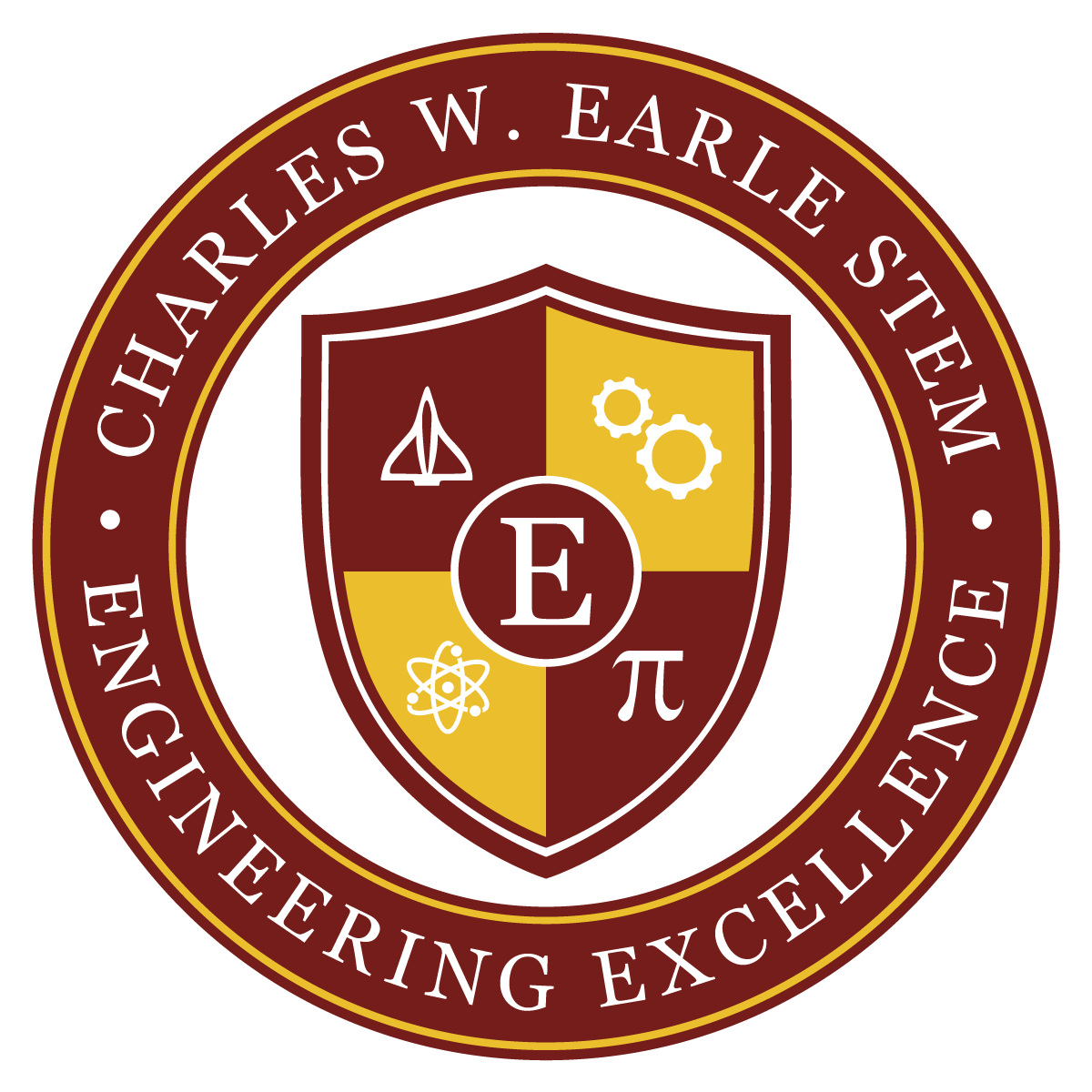 Tshenna Finley
Teacher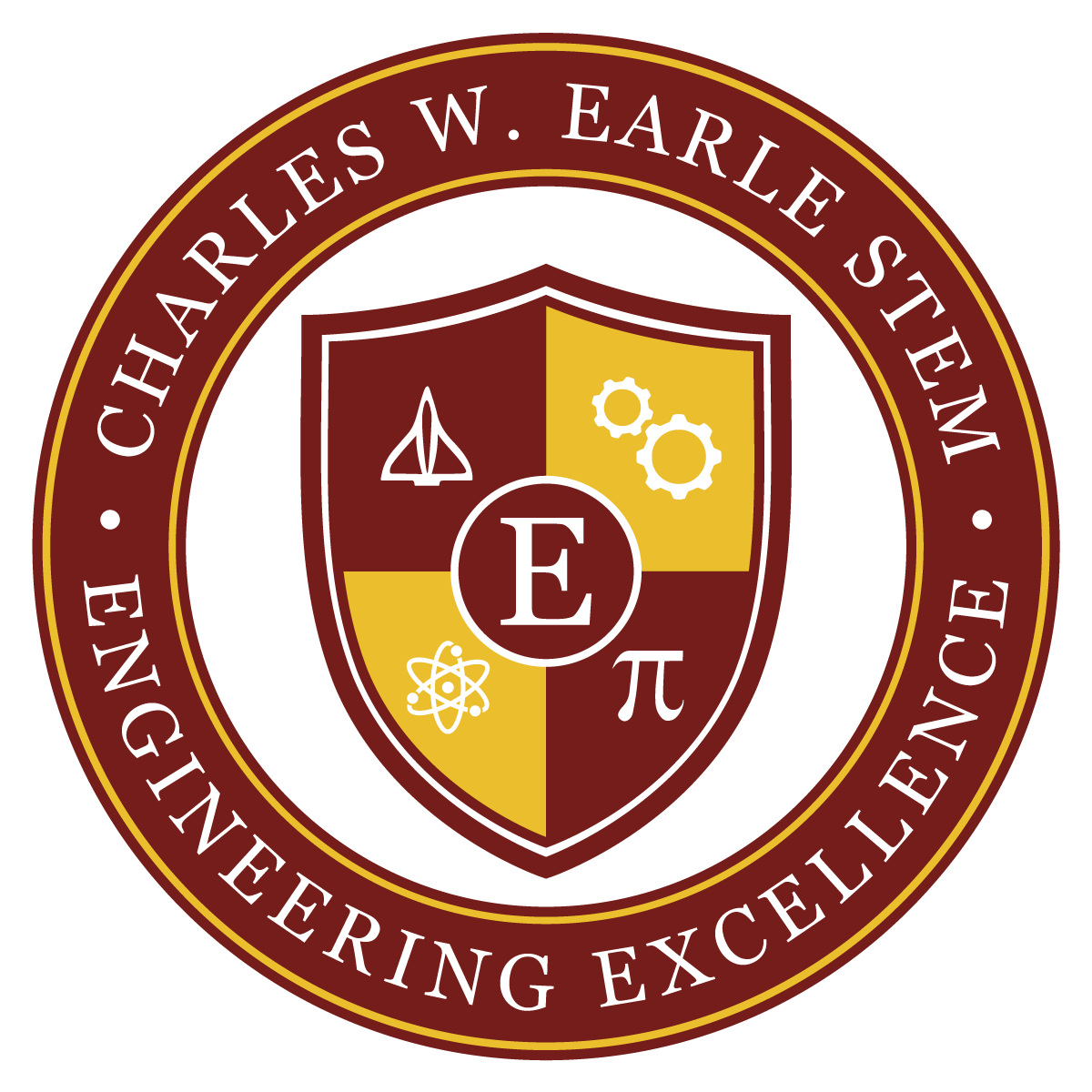 Shanta Johnson
Parent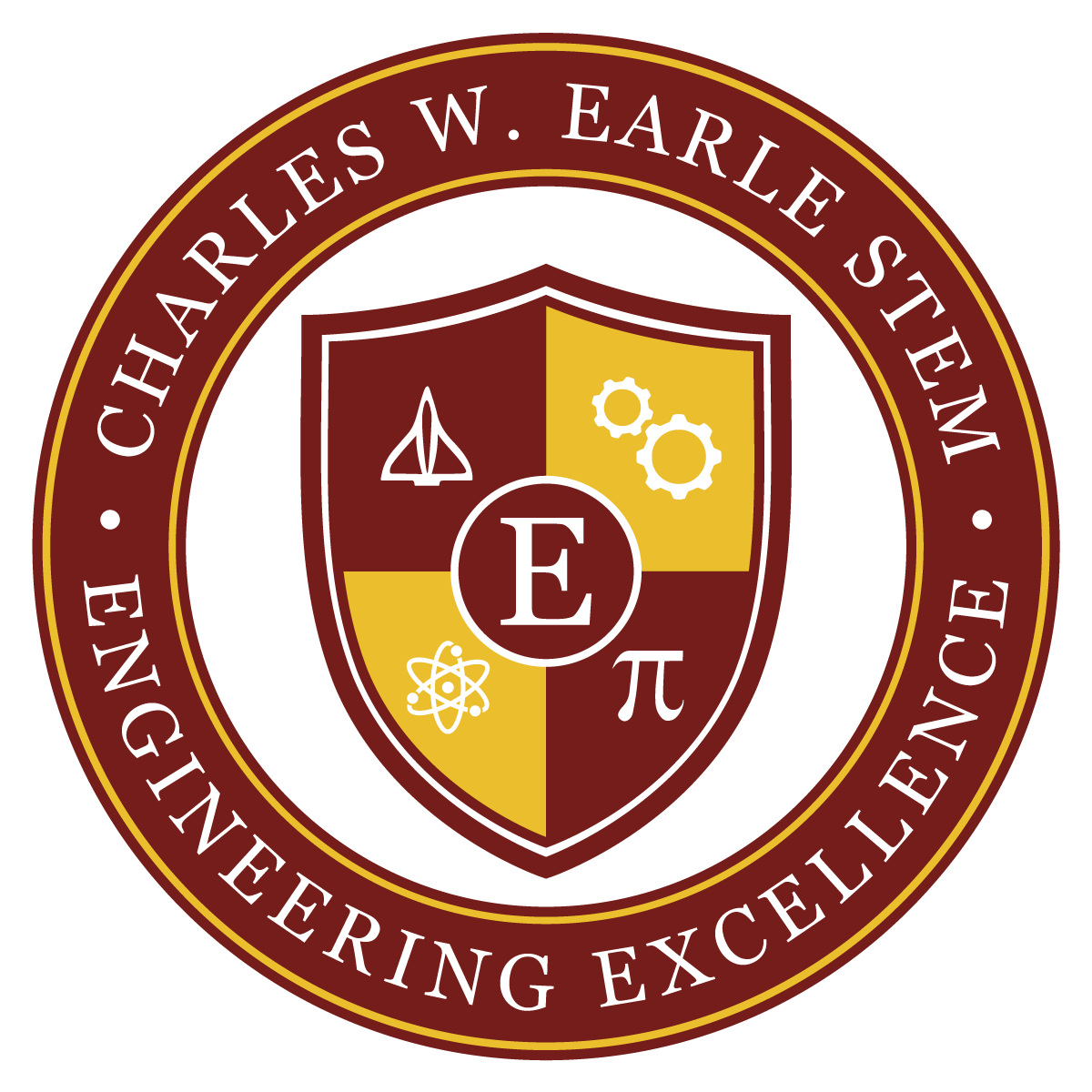 Tamatha Jones
Parent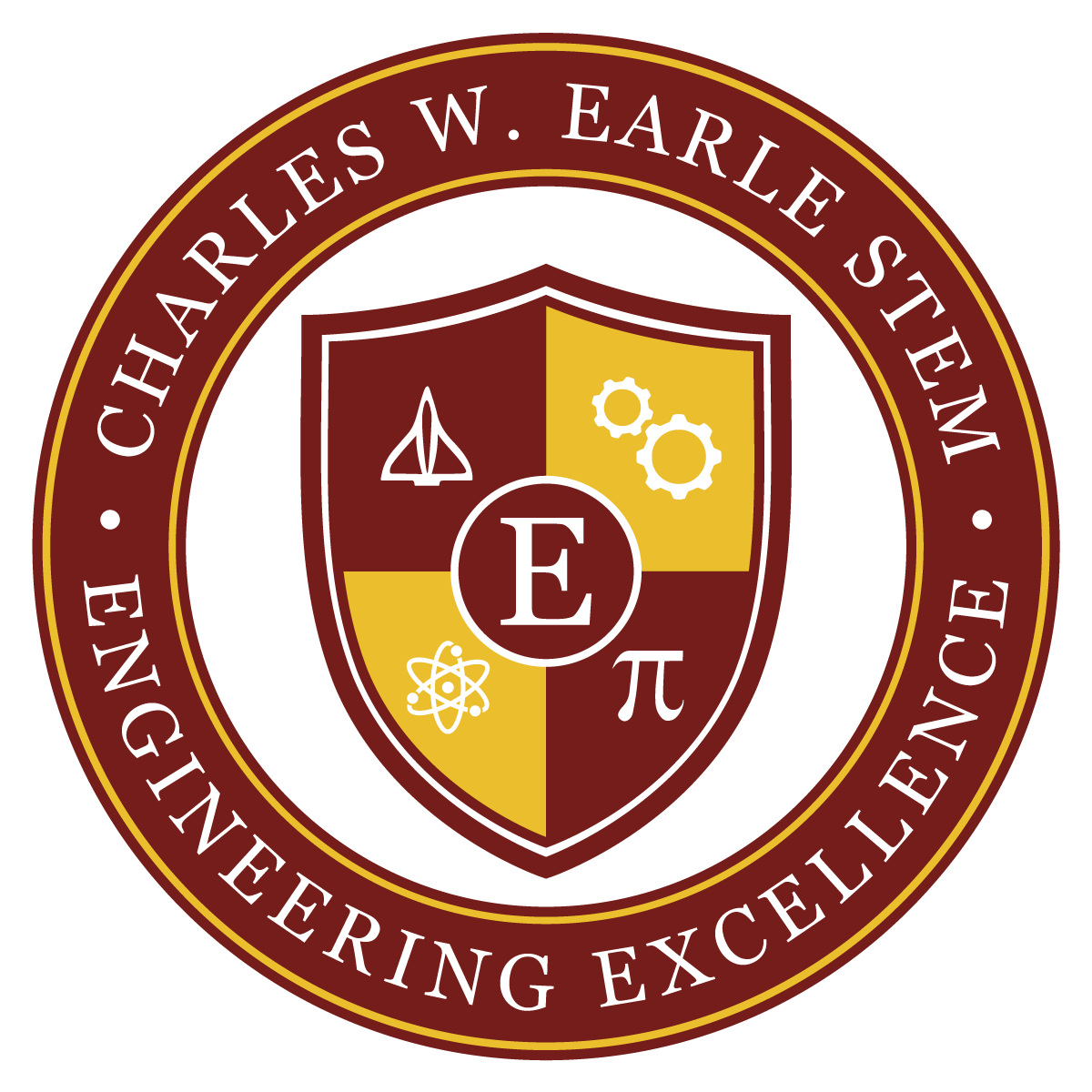 Regina Latimer-Lake
Principal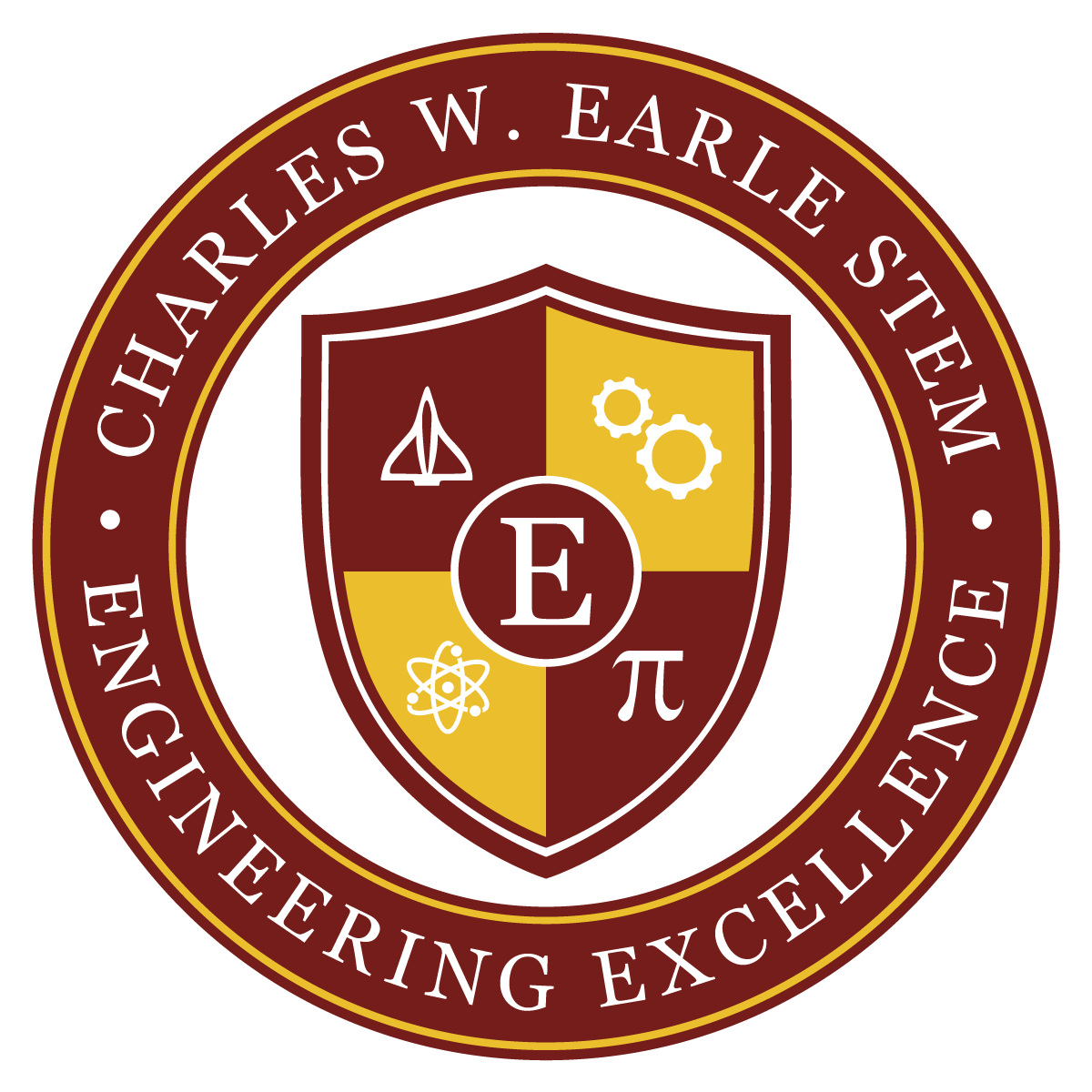 Euneice Miller
Staff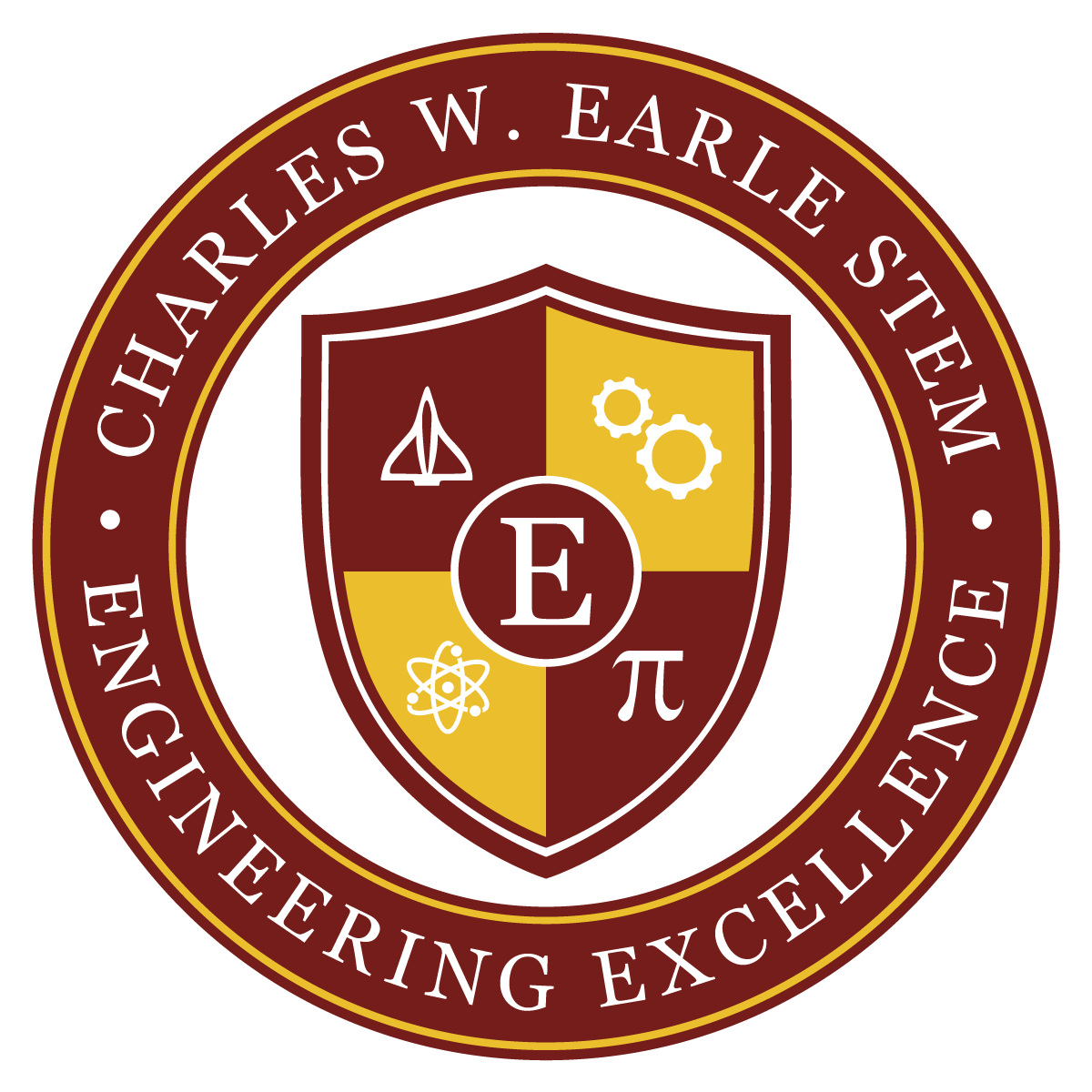 Luevinia Morgan
Teacher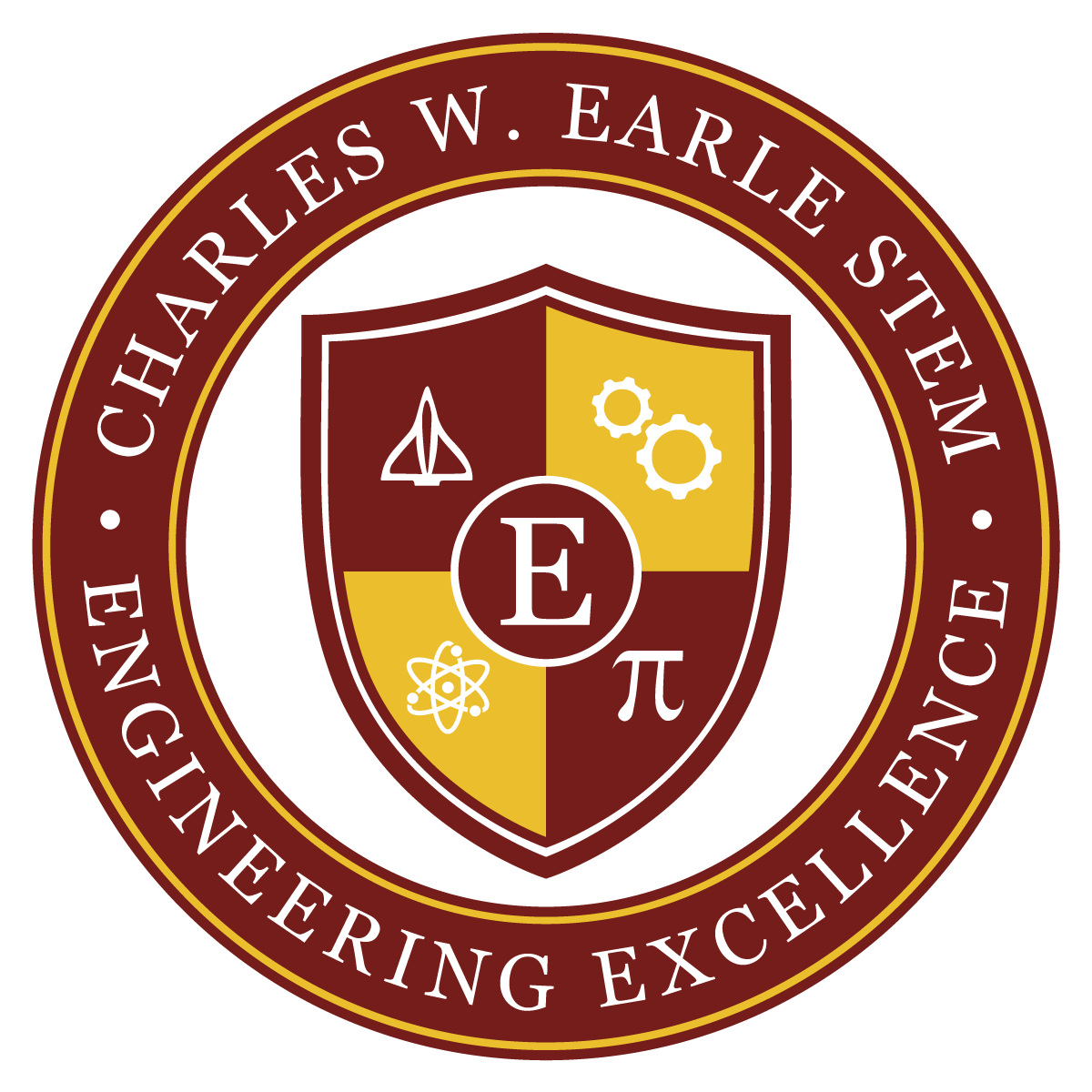 D'ana Obanner
Parent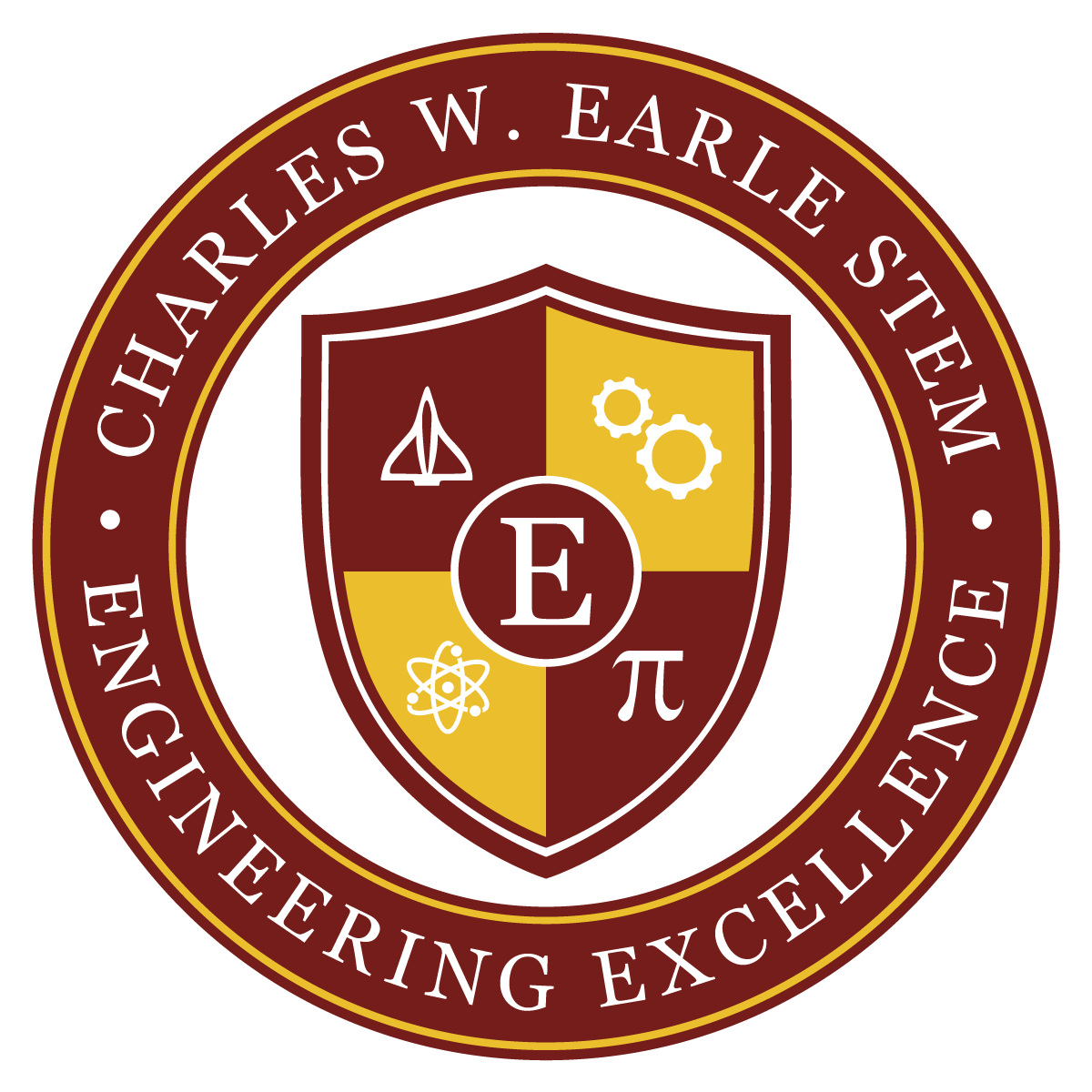 Darlene O'Banner-Suttle
Community Member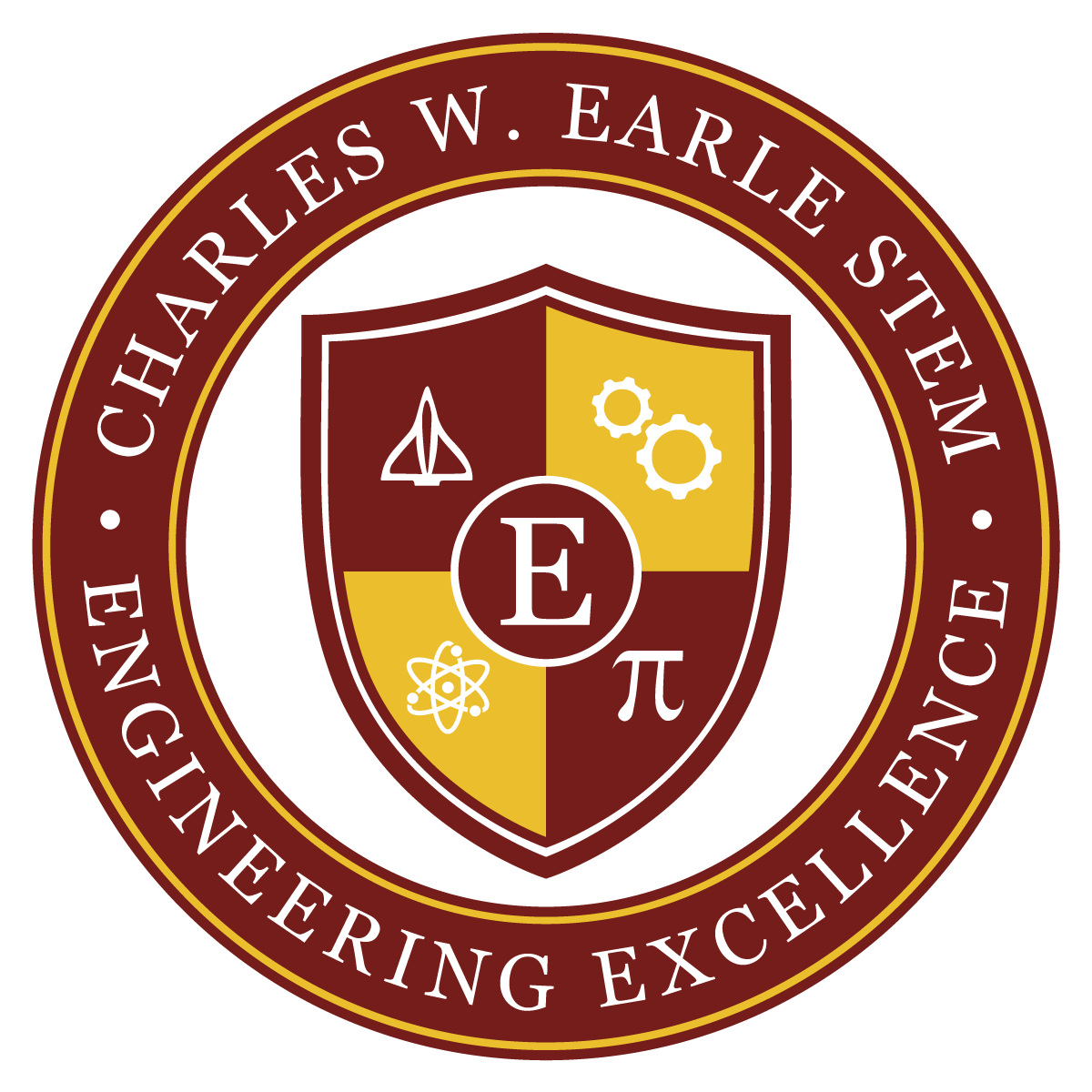 Houston Rogers
Community Member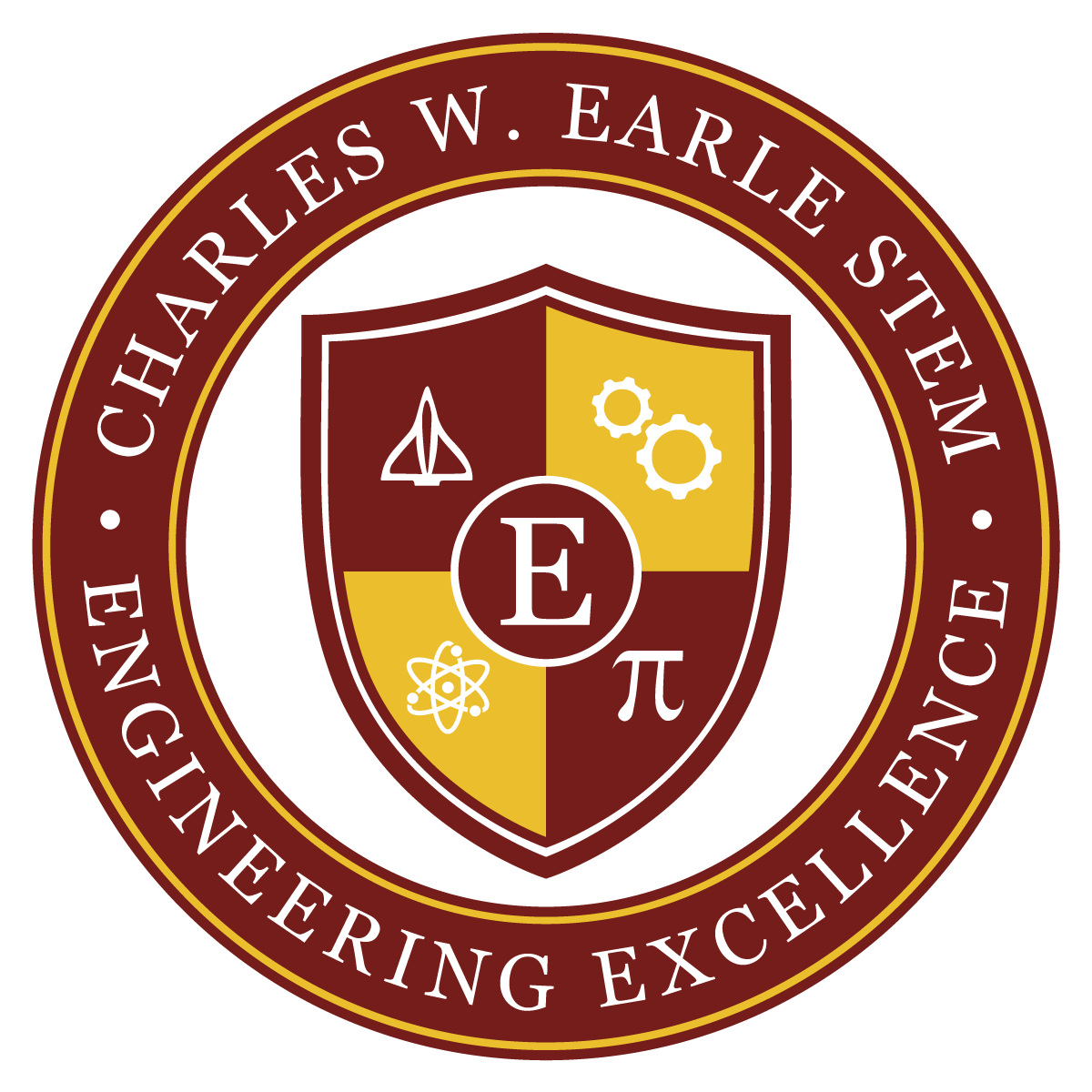 Marquita Spates
Parent
Meetings Held Monthly
Usually, meetings start at 4pm and end around 5pm. Our August and April meetings are held at different times so please be sure to check when they start. 
Meeting Dates23/24 School Year
All Meetings are scheduled to start at 4:00pm and last 1 hour unless otherwise posted.
August 7th (9:30-10:30am)
Sept 11th
Oct 2nd
Nov 6th
Dec 4th
Jan 8th
Feb 5th
March 4th
April 1 (9-10am)
May 6th
June 3rd
Sorry, we couldn't find any posts. Please try a different search.