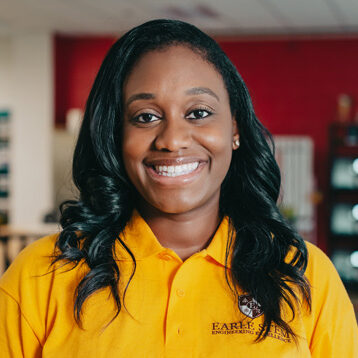 STEM Coordinator
–Mrs. Morgan
"At Earle STEM, we're passionate about bringing the world into the classroom and connecting our students with real-world experiences that will prepare them for a successful future."
Succeeding With
Twenty First Century Skills
Through hands-on projects and real-world experiences, our students develop the skills and knowledge they need to succeed in the 21st century.
Science, Technology, Engineering & Math
STEM
Our STEM curriculum emphasizes engineering excellence through; critical thinking, problem-solving, and creativity, skills that are essential in today's rapidly evolving technological landscape.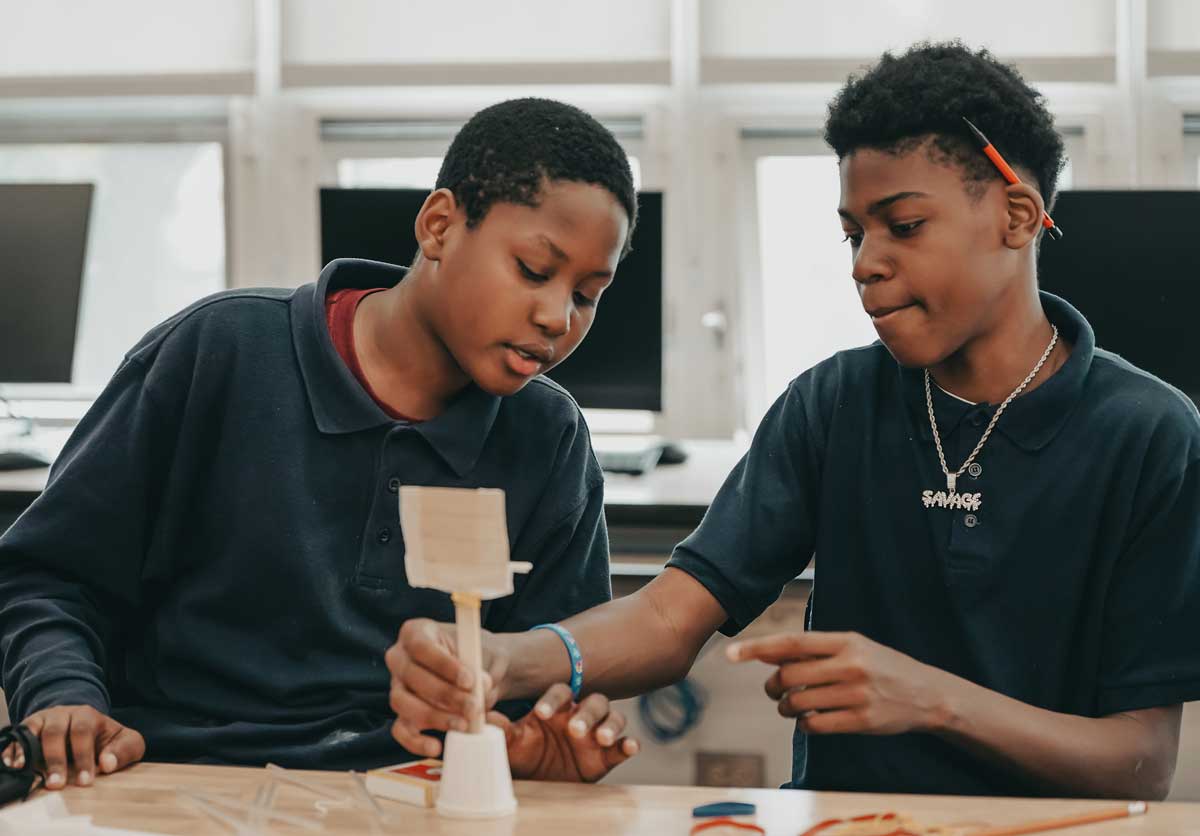 2 Dedicated
STEM coordinators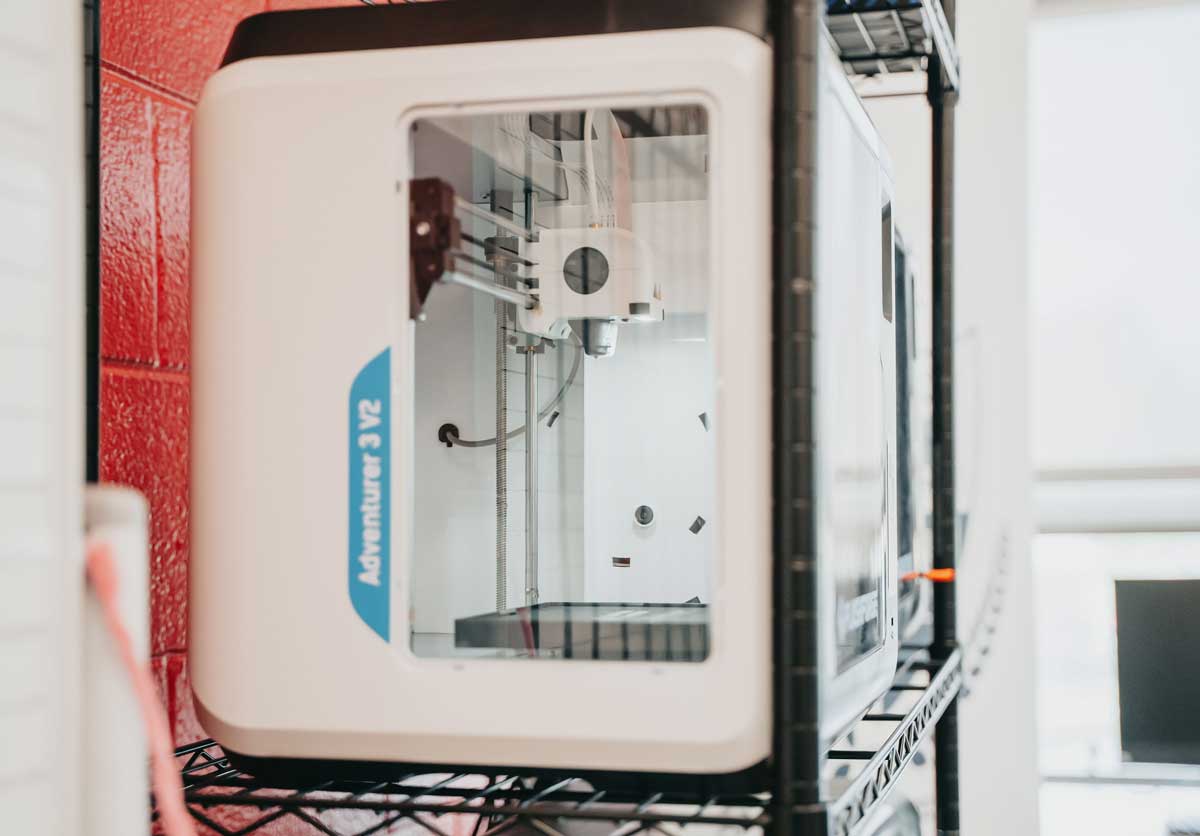 Maker University
Our Makerspace
STEM Lab
Computer & Technology
Our STEM Lab is
State-of-the-Art
The STEM Lab is an innovative computer-based lab that provides a unique platform for students to learn, experiment and explore the exciting world of STEM.
Resources at Our
Maker Space
Earle's Maker University is a dynamic and exciting maker space that is equipped with state-of-the-art tools and technologies that provides a hands-on experience. Our Maker Space resources include:                                       
3D Printers 

Vinyl Cutters 

Poster Maker

Button Maker
Laser Printers
And more!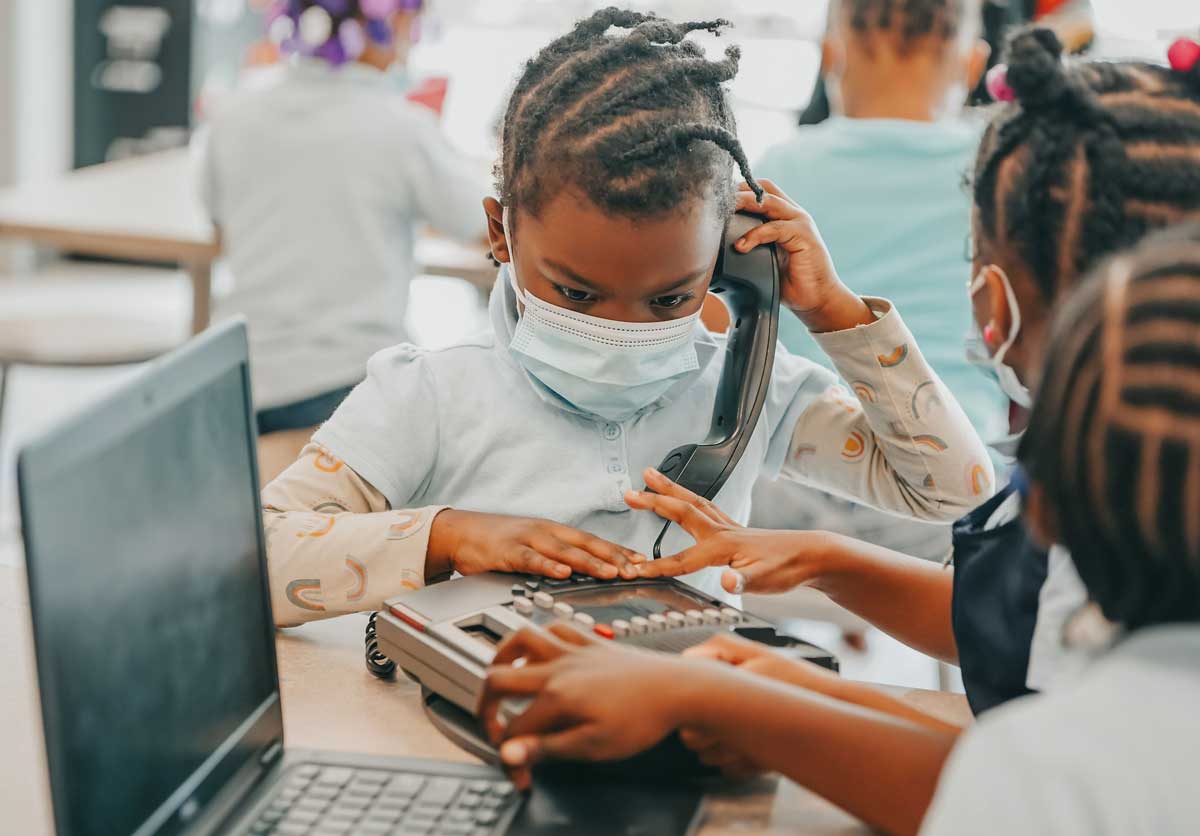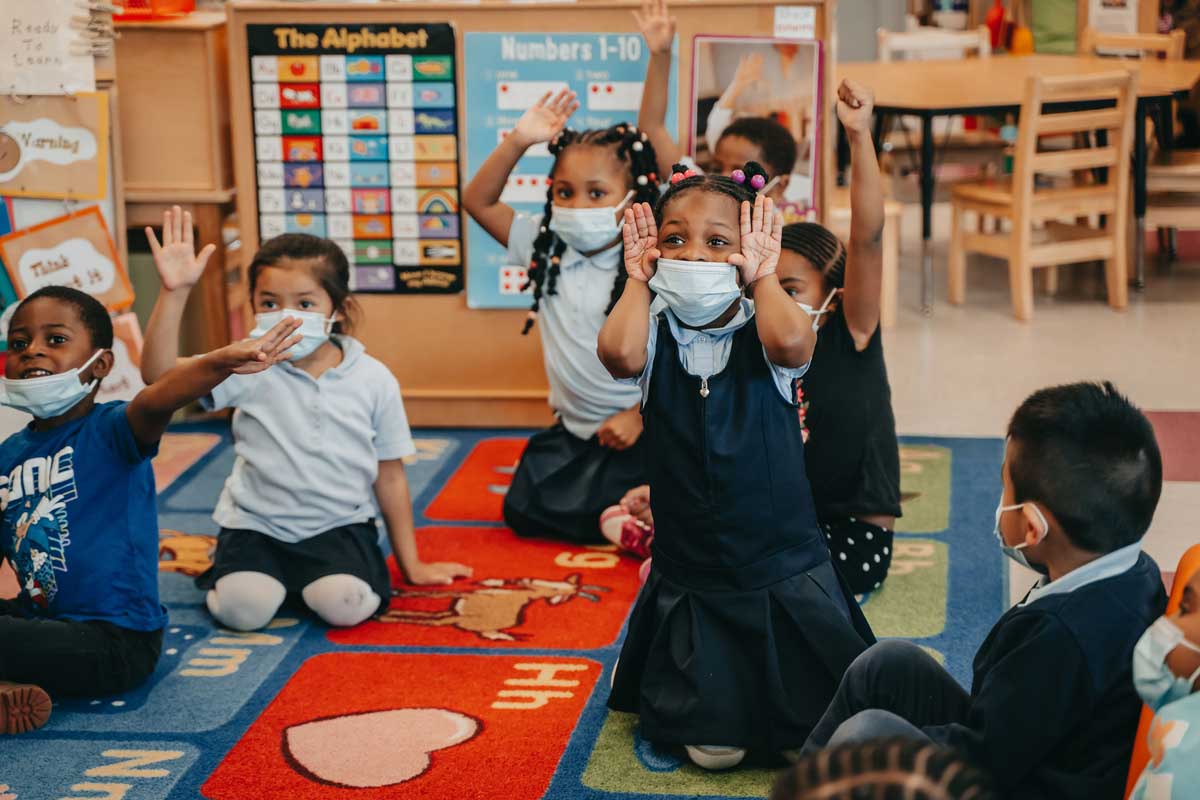 Focusing On
Empathy
Our kids are not just learning to solve a problem but to empathize with the situation and then notate a problem that can be solved. And our students really enjoy doing this because they're able to collaborate and build on each other's ideas.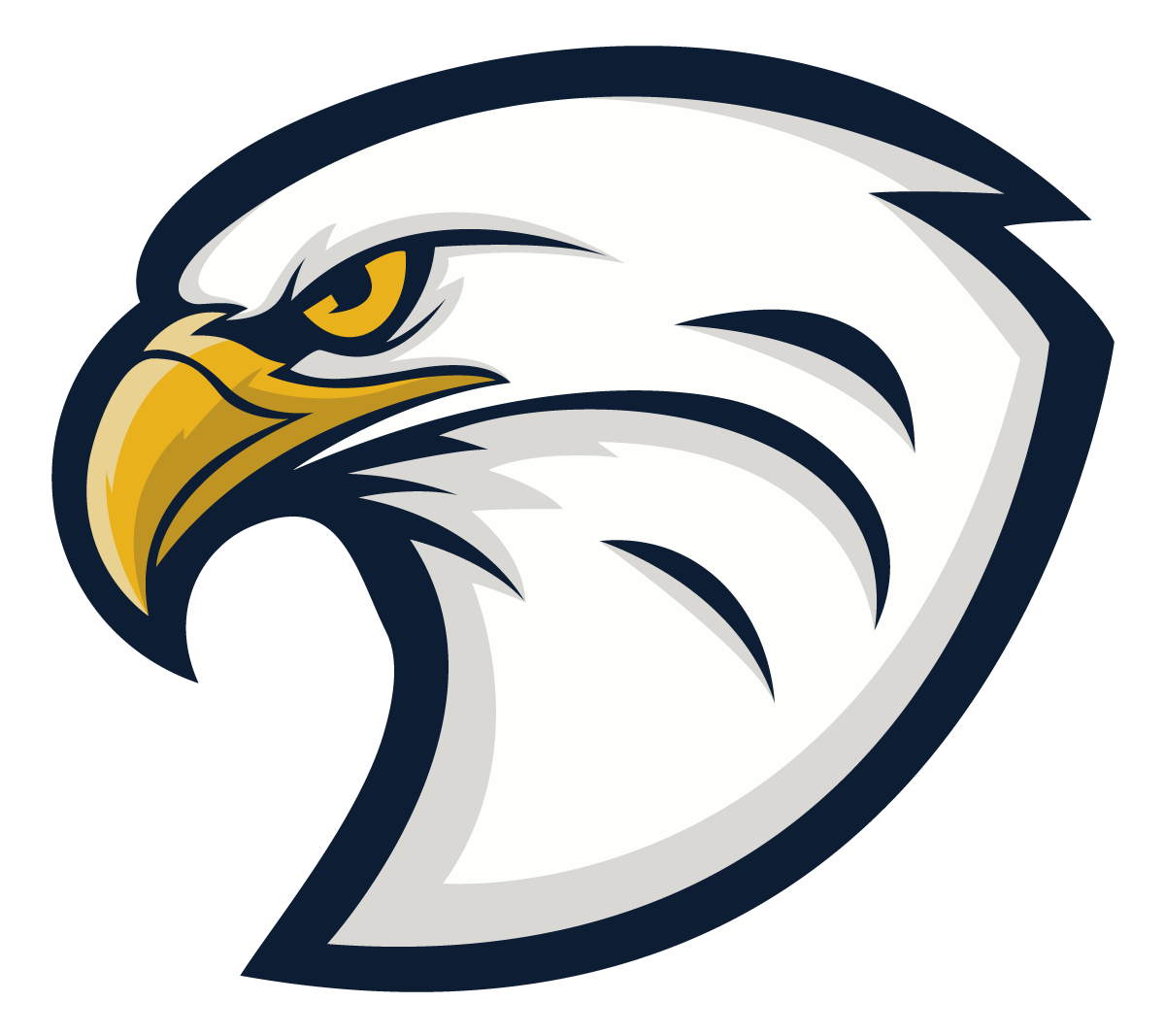 Become an Eagle Today!
Fill Out the Form Below!