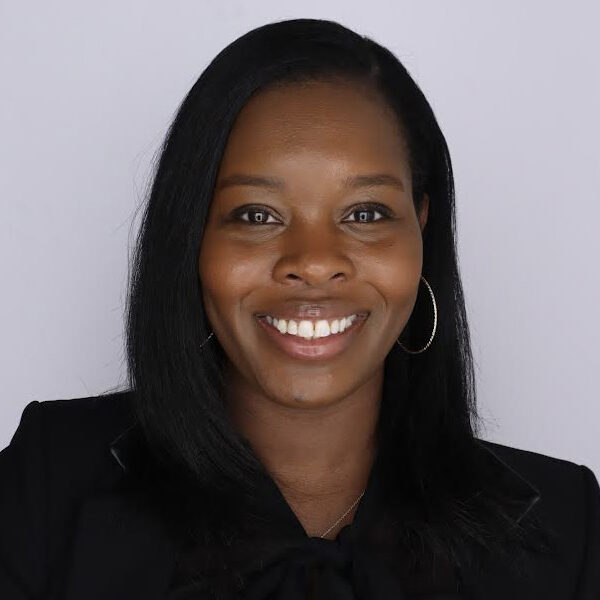 Principal, Earle STEM Elementary School
Regina Latimer-Lake
It is truly an honor and privilege to be a part of the Earle Stem Community. Earle is a unique place and it noticeably enjoys a rich history of academic and cultural excellence through the many partnerships between the school, community, and parents, who provide a wealth of experiences for the students. Along with the staff, I will work hard to continue the legacy of success established by this great school community. I look forward to our journey together.
Our mission
Earle STEM Elementary School will facilitate a high quality, STEM focused education, for all students in all academic disciplines. Earle's stakeholders will collaborate to support students in developing the 21st century skills needed to be successful in life.
Our Core Values
We Believe...
in fostering a safe, inclusive, environment where ALL stakeholders have the conditions to thrive.
that our students are resilient and will persevere to meet any expectations set before them.
all voices matter and that positive relationships with students, families, and community members are the catalyst for student success.
that all students deserve access to rigorous, culturally relevant, engaging grade-level content.
Charles W. Earle STEM, is the model for excellence in STEM integration and programming.
that providing students with opportunities to think critically and creatively, to work collaboratively and communicate effectively will set them up to be college and career ready.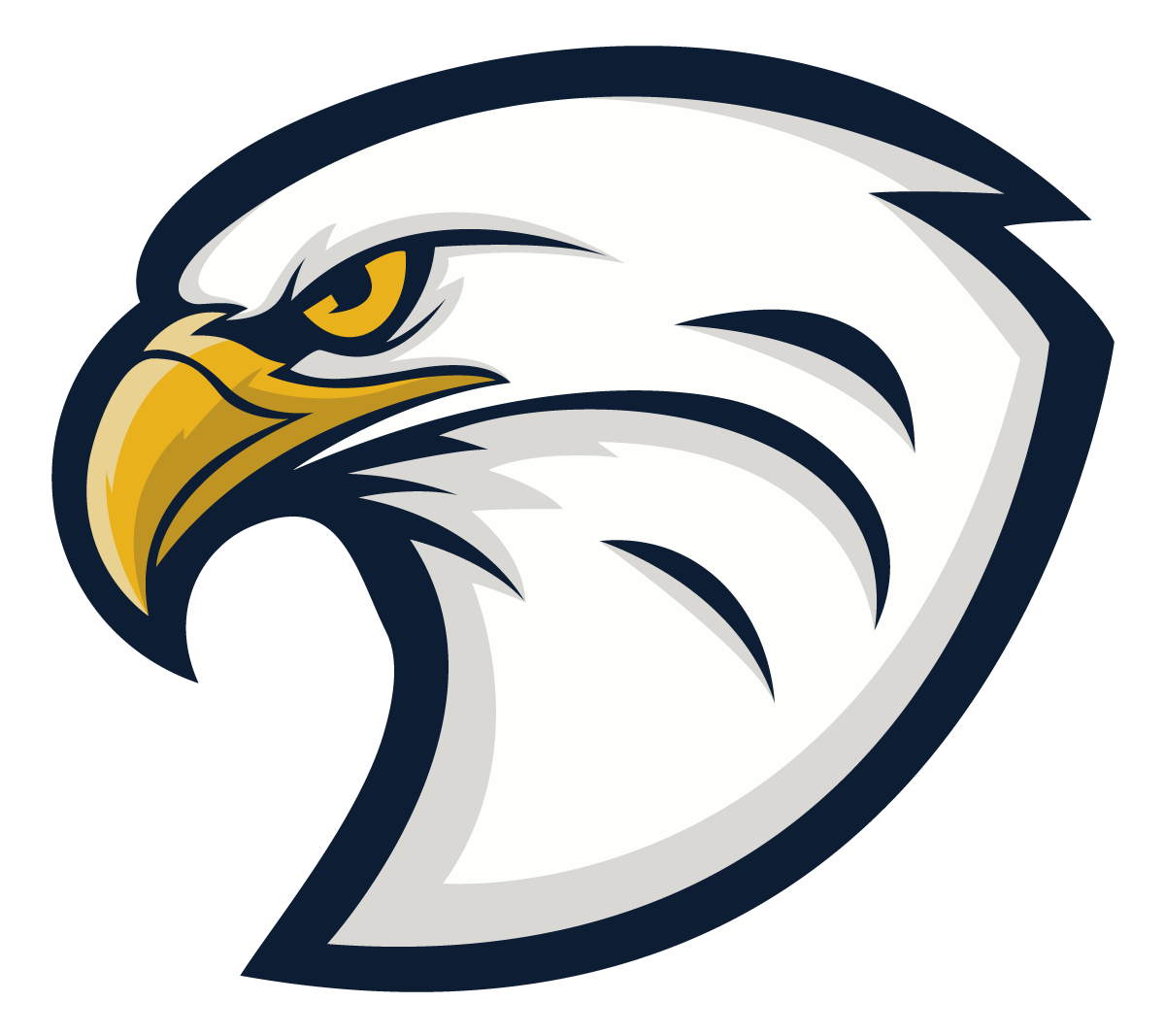 Engineering Excellence In All That We Do And In All Who We Serve
EAGLE MENTALITY
Charles Warrington Earle, A. M., M. D
Our Namesake
Charles Warrington Earle, A. M., M. D., was born on the 2nd of April in Westford, Vermont, and then his family settled on a farm in Illinois around 1850. At the age of 16, Charles W. Earle became an American military hero, defending our country in many capacities within the United States Army. Even after a disabling injury and honorable discharge, Earle fought to recover and find his place back in the military to defend his country.
In the fall of 1865, he entered Beloit College, Wisconsin, where he spent three years. At the end of that period he entered the Chicago Medical College, from which, in 1870 he graduated with the second honors of his class. In 1870, at the organization of the Woman's Medical College, he became Professor of Physiology, although probably the youngest member, and at the bottom of the list in the faculty. At the end of twenty-one consecutive years of service he became President of the institution. He was one of the founders of the College of Physicians and Surgeons, and Professor of Obstetrics. At the time of his death he was Dean and Professor of Diseases of Children in the former, and President, Treasurer and Professor of Obstetrics in the Latter. At the outset of his professional life he became a member of, and devoted much of his time to, the local medical societies, in most of which he served as Secretary and later President. He was one of the founders and former Presidents of the Chicago Gynecological Society. Dr. Earle wrote a large number of medical articles on a wide range of subjects, which attracted the attention of the profession, not only in America, but in Europe.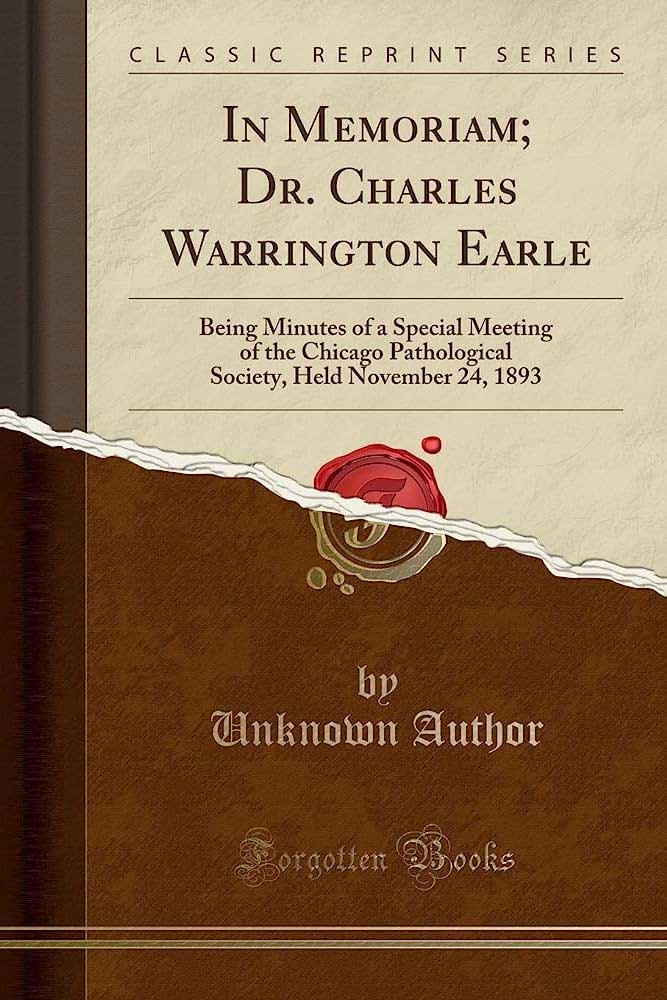 Among his writings were notable essays on temperance, education, military themes and general topics. He contributed much too medical journals and was one of the authors of "Keating's Cyclopedia of Diseases of Children," and also of the "American TextBook of Disease of Children."
Dr. Foster said: "Dr. Earle was thoroughly practical in his teaching; he practiced what he taught, and taught what he practiced. He did not pretend to be a classical and learned professor, but instilled in his students all that he knew of the subject he was teaching."